How to Safely Extinguish Small Fires
6/21/2017 (Permalink)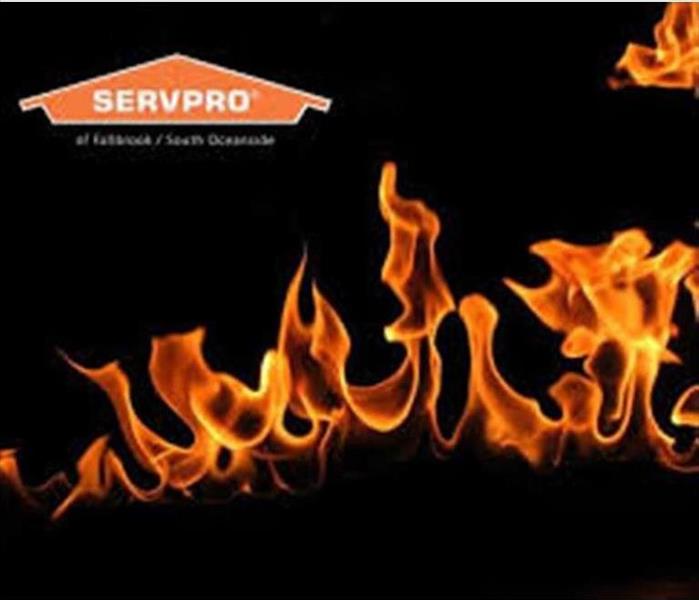 When a fire is just starting,it could be small enough to be extinguished with a fire blanket or a fire extinguisher.But if it starts to scatter fast or takes longer than five seconds to be defeated,call 911 or pull the alarm.In case of a fire,do the following;
-Electrical Fires;Turn appliances off or pull the plug.Do not use water.
-Cooking Fire;Shut off the stove,Do not use water or turn on the exhaust fan.
-Grease fires;Keep your oven grease free and clean up afterwards.Hot grease can can spatter and ignite paper.
Gas fires;Shut off gas supply.Never light a match near a heater or a stove.Do not turn on any light switches.
No matter the type of fire,we always recommend to call 911...it's better to be safe than sorry!