What is Black Mold?
1/3/2019 (Permalink)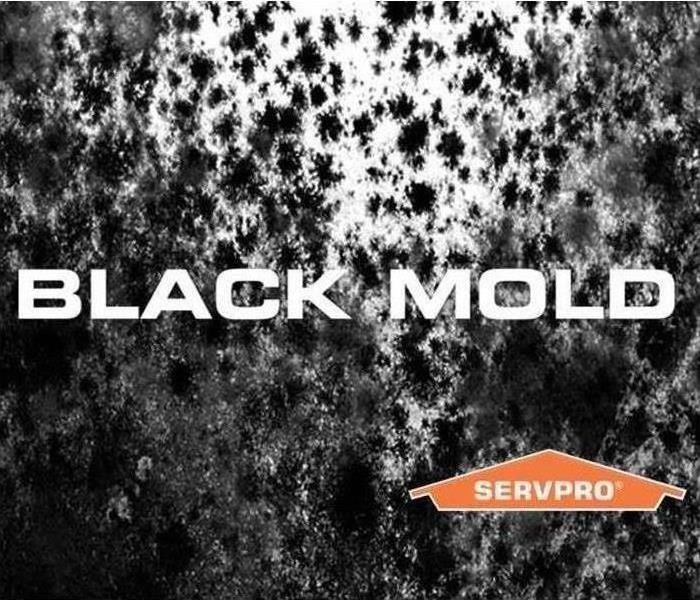 BLACK MOLD
"Black mold" refers to several species of mold (which is a type of fungus) that have a dark green or black appearance. The most common species is Stachybotrys chartarum.
These molds thrive in warm, frequently moist environments, including baths, showers, toilets, kitchens, and basements. They can also grow on wood, dirt, or paper. Mold may grow even more plentifully in humid climates or if you use a humidifier indoors.
Many black molds are toxigenic, meaning that they release toxins that can be irritating or even harmful for people who have preexisting conditions. Called mycotoxins, they're produced as mold spores eat, grow, and form colonies with other spores.
High concentrations of mycotoxins may cause mold poisoning even in healthy individuals depending on the concentration of mycotoxins, the amount of time exposed to them, and other variables.*
If you suspect BLACK MOLD in your home or business DO NOT HESITATE to call SERVPRO of Egg Harbor/Ventnor City now at (609) 383-9785. Your health depends on it.