Frozen Pipes
1/20/2019 (Permalink)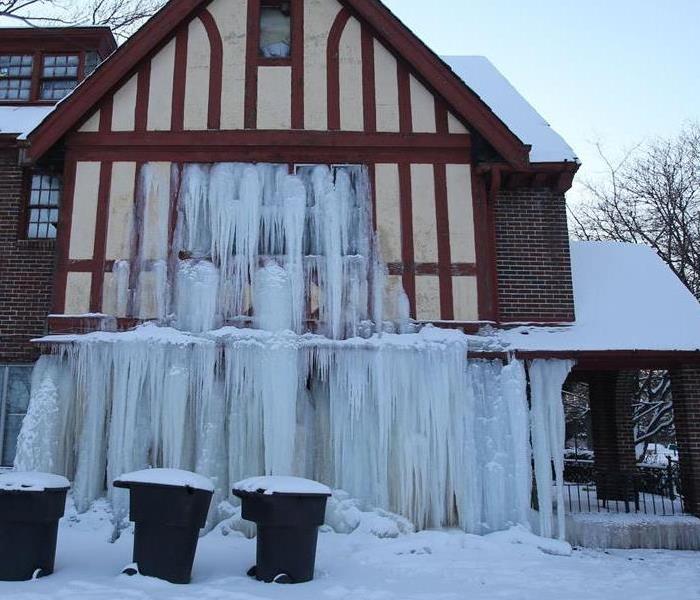 A home in Detroit lost everything due to frozen pipes bursting. https://www.freep.com/story/news/local/michigan/detroit/2015/01/12/detroit-home-frozen
How do you get frozen pipes?
Frozen pipes are a huge problem when they burst and cause a lot of money in damages.
Frozen pipes occur when property pipes are unprotected and exposed to extreme cold temperatures. When water changes from a liquid to solid form it expands. The expansion in the pipes create a bubble that begins to produce pressure and can causes a tearing. If the frozen pipe is not discovered in time the pipe will begin to rupture and bursting out water into the property.
We hope you never have this happen to your property but if it does SERVPRO of Egg Harbor/Ventnor City is here. Call us (609)383-9785 right away so we can clean up the mess and prevent any further damage.