An Overflow Problem
1/20/2019 (Permalink)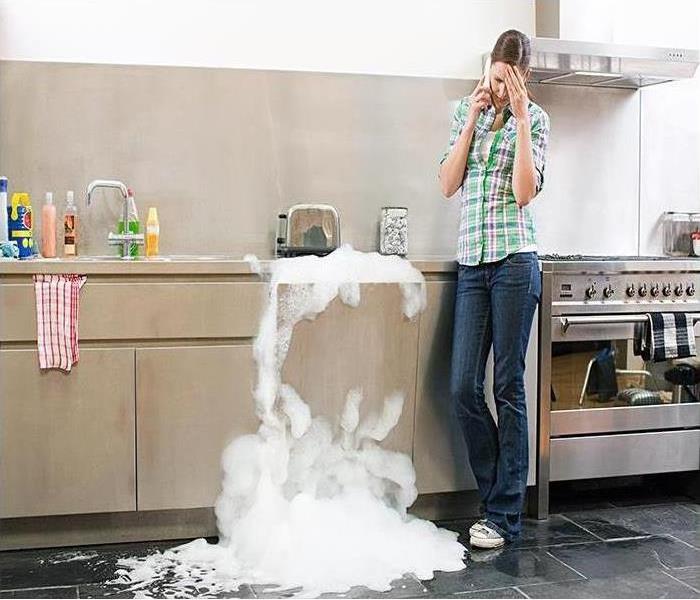 Do you have a routine of running your dishwasher right before you head to bed? This is a pretty common practice for many families. One thing that never crosses a homeowners mind is something happening while the dishwasher is running. Until they wake up the next morning and discover there entire kitchen flooded from and overflowing dishwasher.
What a way to wake up and start the day off with an issue. Your life is busy enough already to now have to deal with a flooding and potential water damaged kitchen.
We here at SERVPRO of Egg Harbor Twp/Ventnor City can take that stress away just give us a call as soon as your find the problem and we will clean it up. Our excellent team is well trained in water restoration and will ensure your overflowing dishwasher problem is no more.
Call us at (609) 383-9785.