3 Tips for Mold Removal
12/2/2019 (Permalink)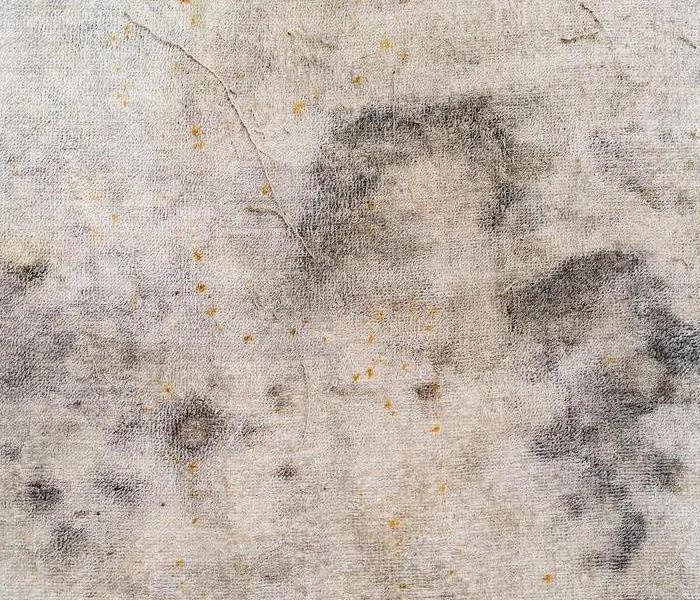 It's also important to clean any affected items then store them elsewhere until your remediation professional lets you know the area is no longer cont
Whether you're looking at brown, green, grey, or black mold in your home, one of the first things you may want to do is have it removed as quickly as possible. Removing the mold will help keep it from spreading and causing further damage. However, there are several things you should know about mold removal. They include:

1. Call a Professional
One of the first steps toward mold removal is to contact a mold remediation service. These professionals can perform several tests to let you know where and what type of mold you may have. They also have the ability to let you know if there is a moisture problem that could be contributing to mold growth.

2. Contain the Area
Regardless of you're dealing with regular house mold or black mold, it's important to remember to contain the affected area until the cleanup process can be completed. Doing so will help reduce the risk of further contamination by preventing the spread of additional spores. It's also wise to wear protective gear that can be removed when leaving the contained area. Such gear may include shoe covers, coveralls or jumpsuits, gloves, and face masks.

3. Remove Items Until Cleaning is Done
Another step to observe during mold cleanup, is to remove any items from the area and either clean them according to recommendations by a professional ensure that none of these items have been contaminated. Once cleaned you will want to store these items in an alternate location until cleanup has been completed.

Whether you're dealing with black mold or food mold it's important to take care of the issue quickly. Contacting a professional is highly recommended, along with containing the area until cleaning can be finished.