SERVPRO describes Different types of Smoke
6/8/2017 (Permalink)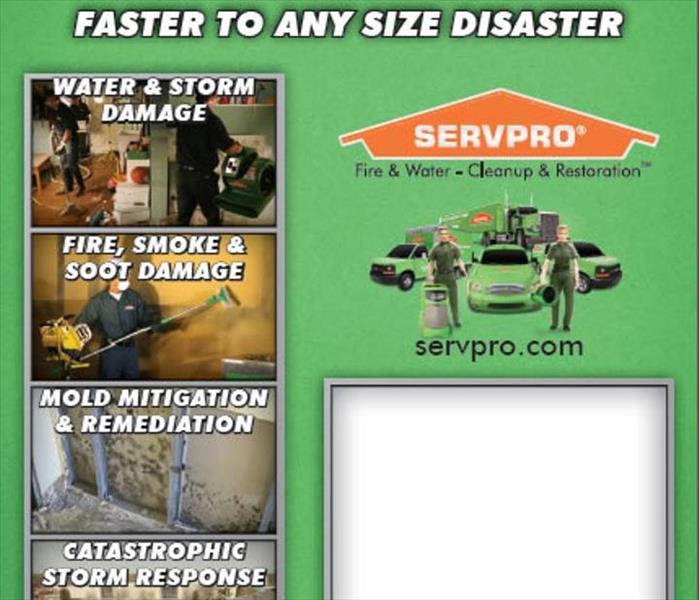 Smoke and Soot damage can cause a pervasive odor in your home.
Smoke and Soot Facts;
-Hot smoke migrates to cooler areas and upper levels of a structure.
-Smoke flows around plumbing systems,seeping through the holes used by pipes to go from floor to floor.
-The type of smoke may greatly affect the restoration process.
Different types of Smoke;
There are two different types of smoke-wet and dry.As a result,there are different types of soot residue after a fire.We will test the soot to see which type of smoke damage occurred.
Wet Smoke-Plastic and Rubber
-Low heat,smoldering,pungent odor,sticky,smeary.
Dry Smoke-Paper and Wood
-Fast burning,high temps,heat rises then smoke rises.
Protein Fire Residue -Produced by evaporation of material rather than fire.
-Invisible,Discolors paints and varnishes,extreme pungent odor.
Call us today with questions-609-383-9785