Egg Harbor Twp 24 Hour Emergency Water Damage Service
6/8/2017 (Permalink)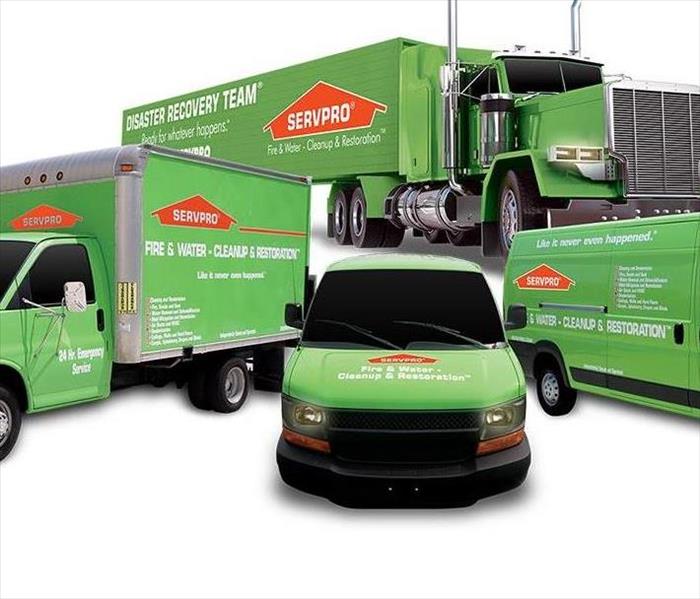 SERVPRO of Egg Harbor is available 24 hours a day for water emergencies,large or small.When you are dealing with water damage ,immediate action is crucial.A delay of just a few hours can greatly increase the severity of the water damage.
We Answer The Phone With a Live Voice---
We understand that when you call us,you may be feeling confused,stressed and not in the right frame of mind.You need an expert to guide you through this crisis.SERVPRO of Egg Harbor has the specific water damage training and experience to help you through this tough time.We specialize in Water Damage Restoration -in fact,it's the cornerstone pf our business!
Call SERVPRO of Egg Harbor today for the help that you need.
609-383-9785