Water Damage Timeline
6/13/2017 (Permalink)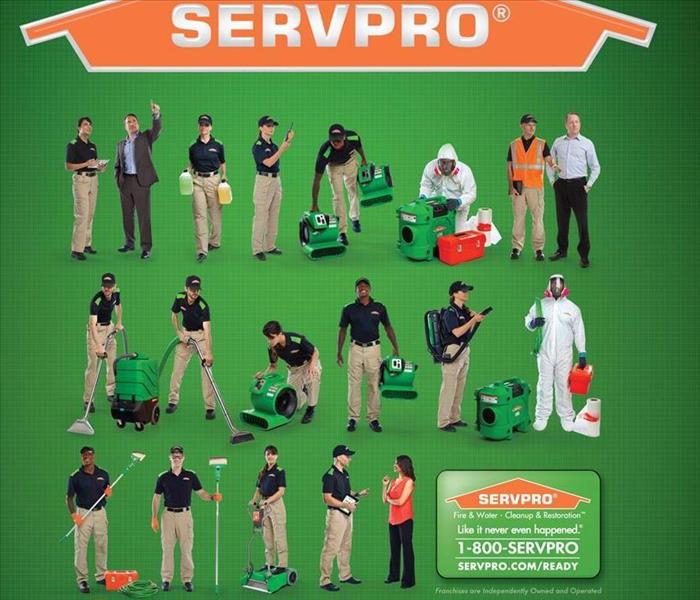 Within Minutes---
-Water quickly spreads throughout your property,saturating everything in it's path.
-Water is absorbed into walls,floors,upholstery and belongings.
-Furniture finishes may bleed,causing permanent staining on carpets.
-Photographs,books,and other paper goods start to swell and warp.
From Hour #1 to within 1 week--
-Drywall begins to swell and break down.
-Furniture begins to swell and crack.
-A musty odor appears.
-Mold and mildew may grow and spread.
-Doors,windows,and studs swell and warp.
-Paint begins to blister.
-Wood flooring swells and warps.
-Serious biohazard contamination is possible.
More than 1 week--
Time and monies spent may increase,replacing materials and structure may be extensive.
Our staff is highly trained in property damage restoration,from our training that is ongoing,you can be sure that our staff is equipped with the knowledge to restore your property.
Call us today-609-383-9785