Health Risks of Mold
6/21/2017 (Permalink)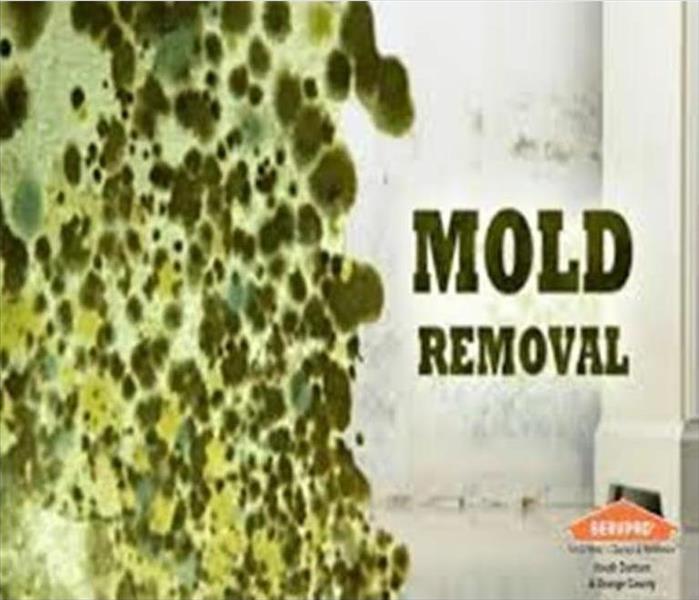 According to the Centers For Disease Control,mold presents a significant health risk,especially after a hurricane or flood event.Symptoms to watch for are headache,cough,congestion,nausea and lung infections.Persons with weakened immune systems,asthma and allergies are particularly affected by mold.
Controlling moisture and humidity in your home will help prevent the growth of mold and keep you healthy.This will save money,avoid damage to your home and furnishings,and protect you and your family.Taking steps such as installing fans in the bathroom and kitchen,keeping air conditioned,and cleaning ductwork will help remove the conditions that can lead to mold.
At SERVPRO of Egg Harbor,we can handle all of these services,so please call today and we'll be at your home at your convenience.
609-383-9785