Winterize Your Home From Water Damage
6/21/2017 (Permalink)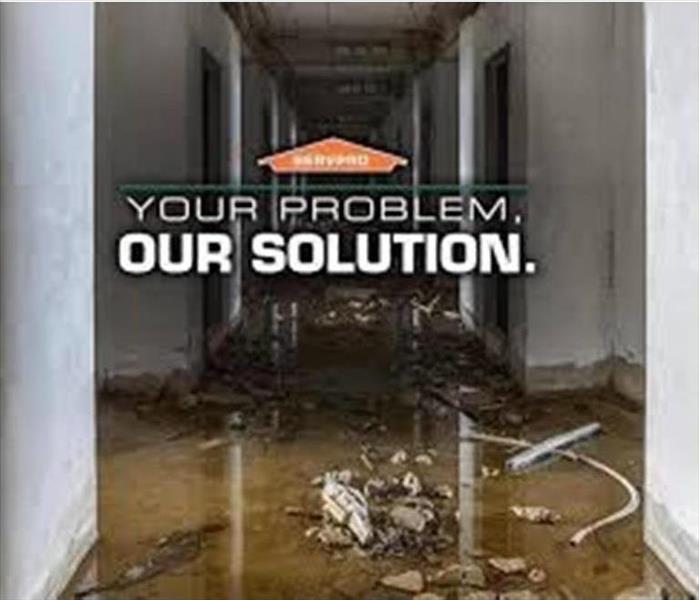 Take these steps to minimize the impact of Old Man Winter and improve your home's efficiency;
-Flush your water heater then insulate the tank
-Add insulation around the basement and attic windows and doors,floors and ceilings.
-Check Windows and Doors for leaks and drafts.
-Shut off exterior faucets and drain connecting hoses.Blow out all sprinkler lines as well.
-Caulk gaps in siding,windows and doors to add extra protection.
-Replace air filters and clean air ducts
-Clean your gutters to make sure water flows freely away from your home.
-Secure your chimney if you don't plan to use your fireplace.
Regular maintenance is the key to keeping your home in shape for every season.
At SERVPRO of Egg Harbor,we can help you in your time of need.Call us at 609-383-9785