Margate Home Floods on a Sunday
12/5/2017 (Permalink)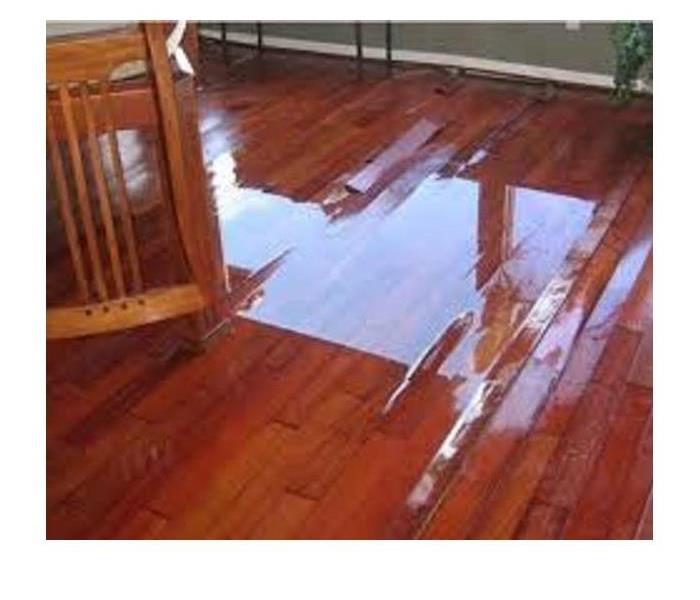 Talk about a bizarre water loss...recently on a Sunday morning we received an emergency call from our service that a home had water pouring through the roof of all three floors due to an overflowing bathtub. Upon arrival,our rep,who arrived in a half hour from the time of the call, walked through with the homeowner and saw an occurrence we never saw before---the bar that was holding the shower curtain fell, it hit the water nozzle and turned it on,and the curtain got stuck in the drain as the water overflowed for four days. Needless to say we were shocked by the loss and how it happened,but our crew was out in an hour,we worked through the day,and resumed the entire following week until we could start the rebuild.
Our customer was relieved at our response time and professionalism,and we even got the rebuild as a result.
Call us for your emergency services.
609-383-9785