How to Control Mold Growth
1/20/2019 (Permalink)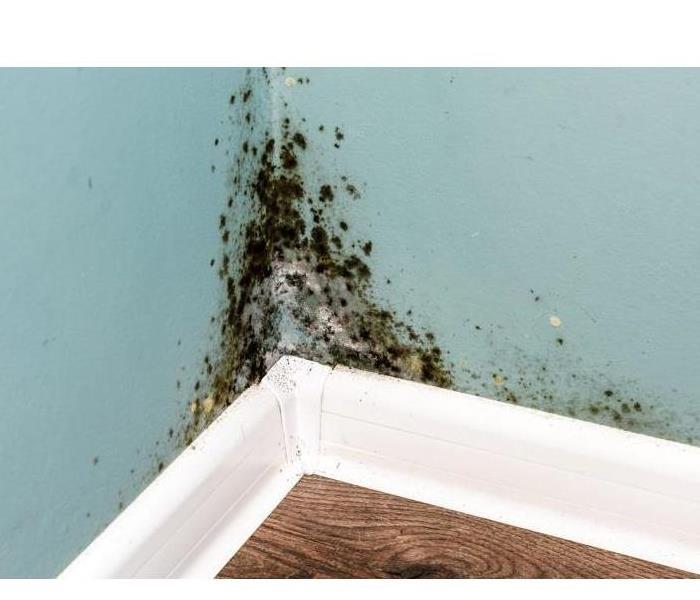 All properties have a certain amount of mold. Mold becomes dangerous when it begins to grow in to large amounts.
There are ways for you to help control the growth of mold. Here are some simple ways:
Controlling humidity levels in your with a dehumidifier. Basements are most inclined to produce humidity and need to have a dehumidifier running constantly.
Finding where the water is coming from. Fixing leaky roofs, windows, and piping as soon as they are discovered is important.
Sometimes flooding can occur and the quicker the area is cleaned up and dried the level of mold can be decreased.
Bathrooms, kitchen, and laundry can also hold moisture. Make sure the proper ventatlation is installed in each room.
Don't worry if you are already having issues with mold we are here to help you. SERVPRO of Egg Harbor/Ventnor City is available 24/7 to receive your call. Call us now (609)383-9785